100% Made in Vietnam
100% Polyester fabric
0% Cost of design
Find out more about our Hand waving flags below with 2 different products. Each one with different shape and advantage for user in marketing and promotional campain.
Hand waving flags are produced at Vietnam by Kim Flags- Vietnamese flags manufacturer. This is Vietnam origin product made by Vietnam worker. We ready to export with great quantity and have the best price for you. Free sample sending if you demand great number of Hand waving flags.
There are many ultilization of Hand waving flags. They are used for welcome ceremony, event, grand opening, National day, Parade,... which the buyer could be event companies, event planner, store, supermarket, authoritym... Hand waving flags have really cheap price consider with other marketing product like banner, standee.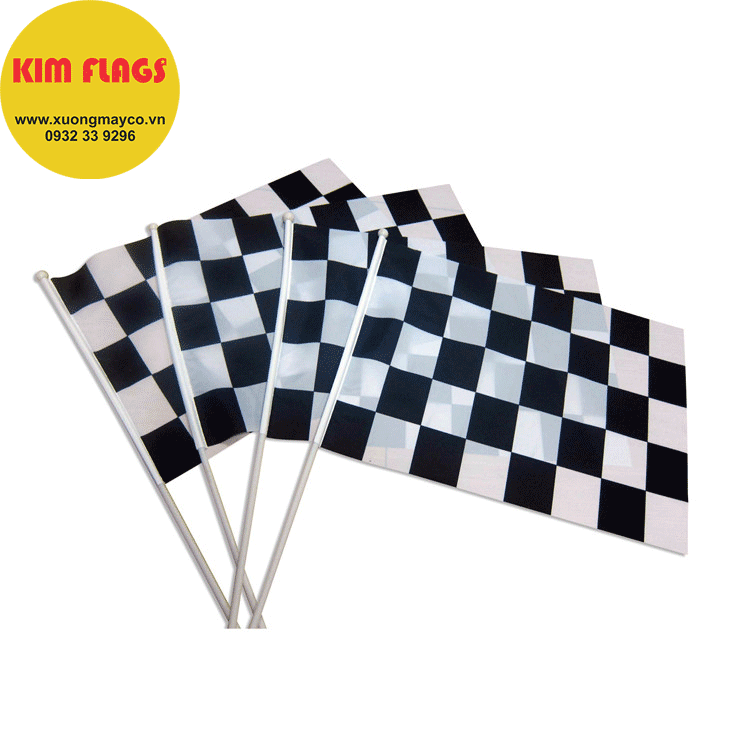 There are 2 kind of Hand waving flags, they are National hand waving flags, Custom hand waving flags. Two of them both display the symbol of something on the flags and use plastic or wood holder. Furthermore, they are great tool in any event you attend as they are really easy to carry and wave.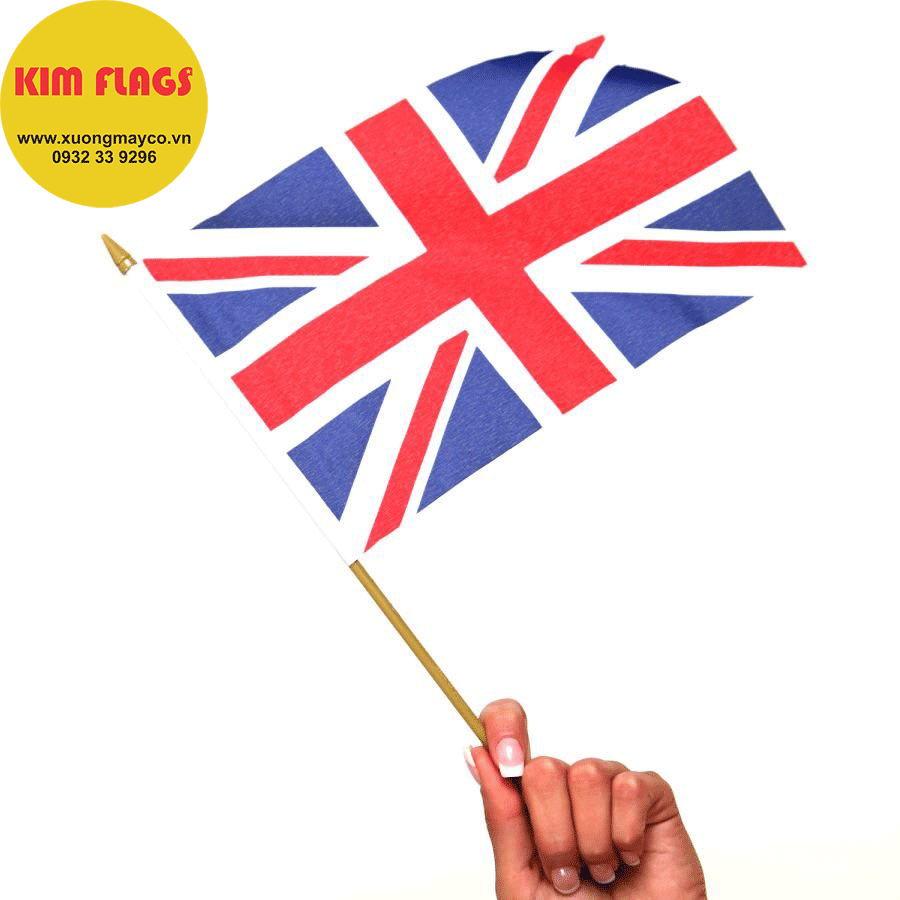 There are various event, ceremony, you should consider to use Hand waving flags for it. It is cheap, effective and colorful. Kim Flags- Vietnamese flags manufacturer bring you a full serivice of flags importing. We offer you free design, free paper handling and help you to ship the products. Please contact us with information below.
Please contact us through whatsapp, direct call or email:
Kim Flags- Vietnamese flags manufacturer
Location: Tu Van commune, Thuong Tin district, Hanoi, Vietnam
Telephone: +84 243 201 5255
Hotline/whatsapp: +84 932 33 9296
Fanpage: https://www.facebook.com/xuongmayco.vn
Email: xuongmayco@gmail.com