100% Made in Vietnam
100% Polyester fabric
0% Cost of design
Find out more about our National flags below with different products. Each one with different shape and advantage for user in marketing and promotional campain.
National flag represent for a country and has great meaning with people in that country. The National flag could be a symbol or word. They are used in numerous event such as national holiday, sport, olympic, or in any occasion in that country. If you are a citizen of a country, the National flag is a great decoration.
There are more than 200 National flags around the world. Each of them could have different color, different shape. Some flags could be square or have ratio such as 2*3 or 7*11.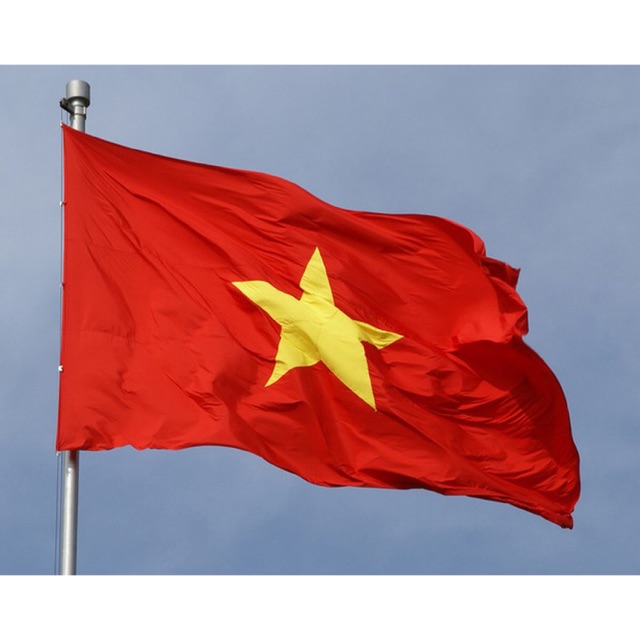 It also mean there are various way to produce a National flags to achieve the best cost with quality as demand. This process require a proficient staffs on flag making and flag producing whom Kim flags - Vietnamese flag producer could help you.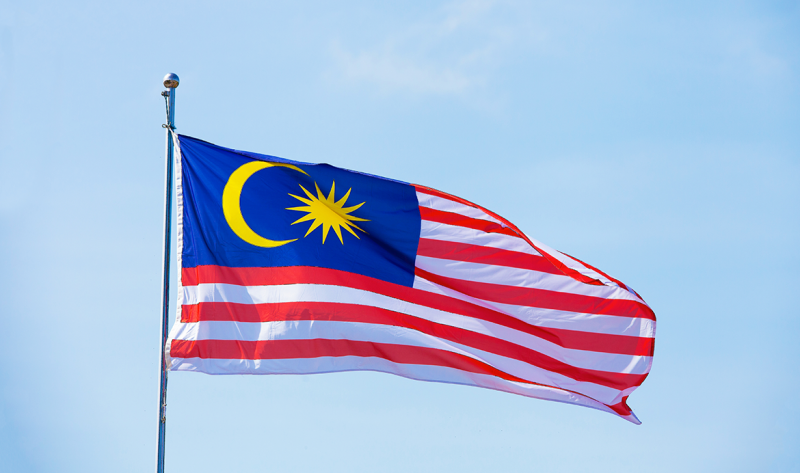 Producing National flag require not only skill and assiduity but aslo the respect fo the nation it represents. It is important to attain these factors to become a known flag producer.
As Vietnam is one of the most fabric and textile exporter in global, we are confident to be your international flags sourcing with numerous kind of flags include National flag. Our factory with many great skill staff could provide you with excellent service and ready to export flags.
Please contact us through whatsapp, direct call or email:
Kim Flags- Vietnamese flags manufacturer
Location: Tu Van commune, Thuong Tin district, Hanoi, Vietnam
Telephone: +84 243 201 5255
Hotline/whatsapp: +84 932 33 9296
Fanpage: https://www.facebook.com/xuongmayco.vn
Email: xuongmayco@gmail.com