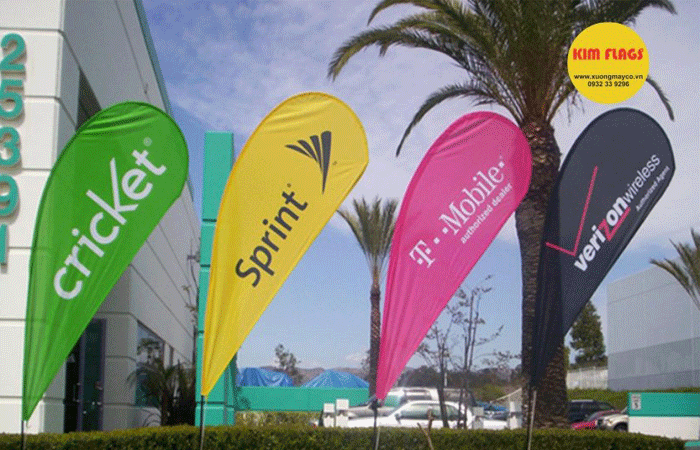 Custom Teardrop flags
SKU: AF02
Product name: Teardrop flags
Brand: Kim Flags - Vietnamese flag producer
Product information
100% Vietnam Origin
100% Polyester fabric
Ready to export
Teardrop flags have variable size but all of them have shape like a tear which is the origin of their names. Teardrop flags like other Advertising flags are very popular for advertising local store, car garage, event organization, and many more. Normally, Kim Flags - Vietnamese flags producer choose the best material and printed machines to create great Teardrop flags.
As we produce as demand of yours so the height of teardrop flags has no limited. Whereas, we recommend you to keep the wide of teardrop flags under 0.7 metre if doulbe-sided teardrop flags and 1.4m if one-sided teardrop flags.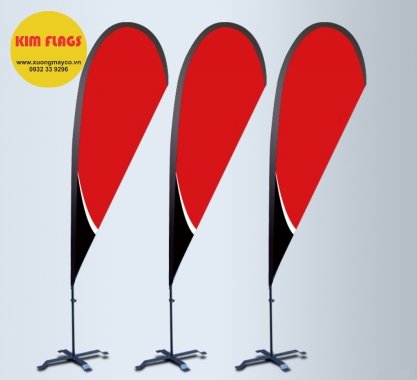 The kind of fabric using in teardrop flags - manufacturing process is 100% polyester fabric. Polyester fabric gives teardrop flags the best look as its great characterisitic with print color. Aslo, images printed on polyester fabric have great durability with weather, moisture or heat. It keeps your Teardrop flags in great condition in a long time.
How teardrop flags are made?
1. Design
As a marketing and advertising banner like Feather flags, sail flags or rectangular flags, teardrop flags should have a attractive appearance to entice customers. Each business has its own design type therefore Vietnamese Flags Producer- Kim Flags has great design staffs to help you find your best design due to your need.
Also, the design of flags has to be fit with production process of teardrop flag to assure every part of design sketch be visible to the viewer.
2. Printing
The design file of teardrop flags is dowloaded to the printing machine. Afterward, the file is printed to the printing paper with 1:1 ratio with teardrop flags. This step has a critical factor to decide the quality of color of teardrop flags. Kim Flags has abundant experience in producing flags therefore we are confident with machine we are working with and our color quality control process.
3. Heat pressing
After finishing printing, printed paper is taken to heat pressing machine. The printed paper and polyester fabric are pressed with each other by extremely high heat. Therefore, ink from printed paper is sublime into fabric which create the form of teardrop flags.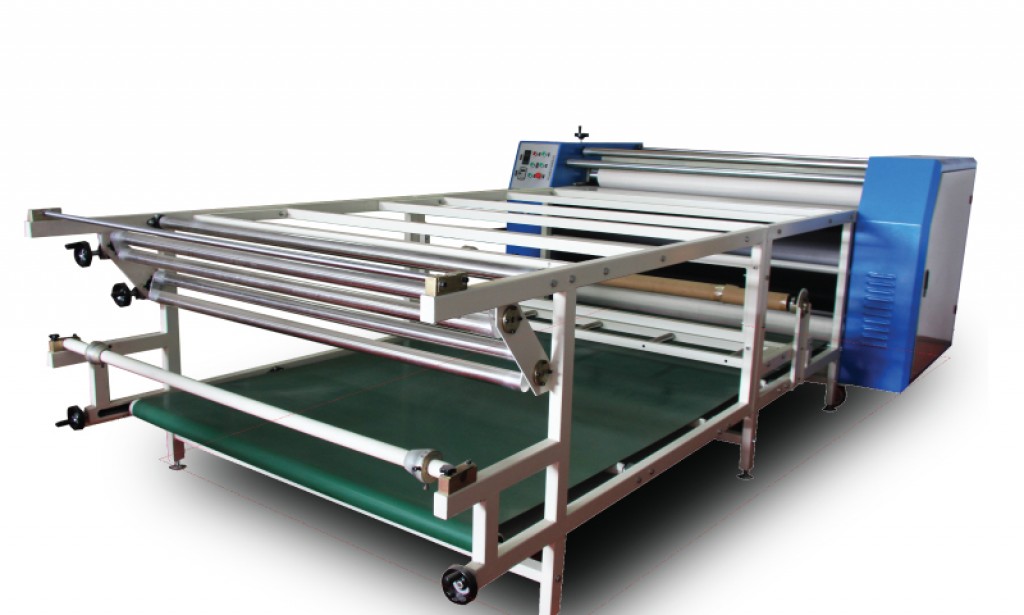 4. Cut and sewing
Our tailors wil cut and sew the fabric received from worker. Vietnamese tailors from Kim Flags- Vietnamese flags producer are well-known for their assiduity and competency from all over the world. We assure with you the firm form of the teardrop flag. As the teardrop flag could keep their shape in a long time outdoor.
How to purchase feather flags, sails flags
As teardrop flags is the kind of flags needed to design as demand, therefore we recommend you to contact us by Email or whatsapp below. As soon as we recieve your information, we could offer you various choices of design to fulfill your purposes for teardrop flags.Please feel free to ask if you just want to research about teardrop flags, we gladly to sevrve you.
Our contact information
Email: xuongmayco@gmail.com
Whatsapp: +84 932 33 9296
Website: http://en.xuongmayco.vn/
Fanpage: https://www.facebook.com/xuongmayco.vn (Only Vietnamese, but you could messenger)
Location: Thong Nhat Commune, Thuong Tin District, Hanoi, Vietnam
Products in the same category